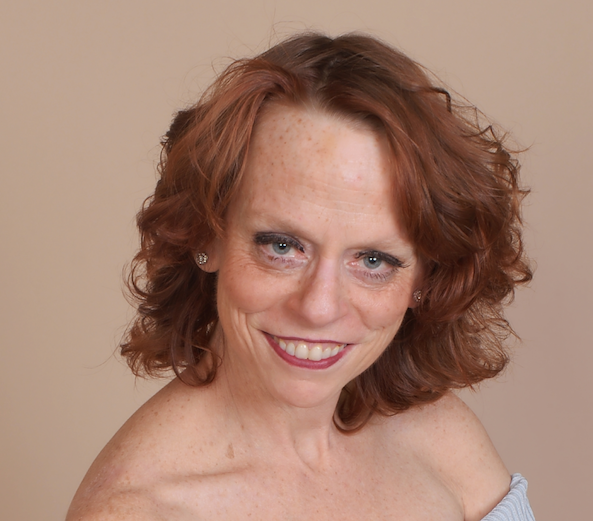 Show: Season 3- Episode 06 (July 2021)
Host: Dan Mickle
Topic: Chat with Dr. Laura Cobb - LPC, NCC, and CFLE.
---
     Episode 6 of season 3 brings us a great chat with Dr. Laura Cobb, a life coach and certified counselor from the Chicago area (via a few other places).  Dan and Dr. Laura talk about imposter syndrome and how our past challenges help to define our future makeup.  What it is like being bullied and being a bully and how to reflect on those choices.  A great chat for sure!
** Make sure you visit the podcast website for episode transcriptions.
---
Mentioned Pages and Highlights:
• Dr. Laura Cobb ( Website | FaceBook | Linked-In)
• Mindfulness Online- 50% discount ($69.50) with code: PODCAST2020
• #DontSuck Performance Journal (DontSuckBooks.com)
---
Dan Mickle on social
Facebook | Twitter | Instagram | Website
717 Soul  on social
Facebook | Twitter | Instagram | Website
Download and Stream us!
iTunes | Google Play | PodBean | RSS Feed
Tuned -In | Amazon Play | Pandora | Spotify | iHeart Radio